Promotional Products in your Marketing Mix – A Recipe for Success
What are promotional products?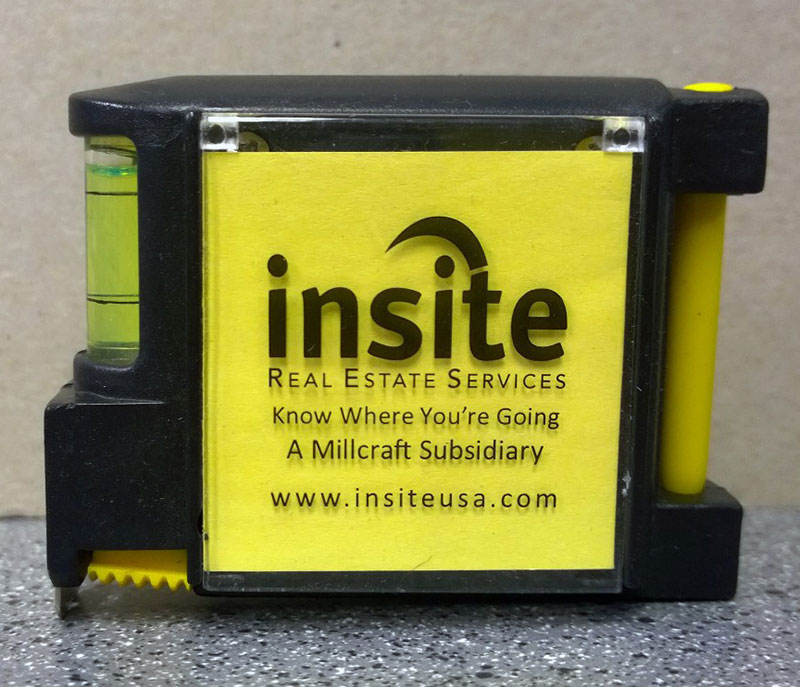 Promotional products: Useful, tangible items, imprinted with an advertiser's name, logo or message, designed to increase brand awareness among consumers.
Promotional products take advantage of the items people are already using and turn them into endorsements. They can be extremely useful in cutting through the clutter of a world that is oversaturated by advertising. In the US alone marketers spend $298 billion annually on ad expenditures.
Customizing your ad campaign with the unique feature of promotional products can help to bring it to life in a tangible way. Your campaign can live on long past your media buy, and customers can have a memento of your company.
Effectiveness of promotional products
Whether you employ them for company giveaways, corporate gifts, incentives, trade show swag, or merchandise, promotional products make a lasting impression.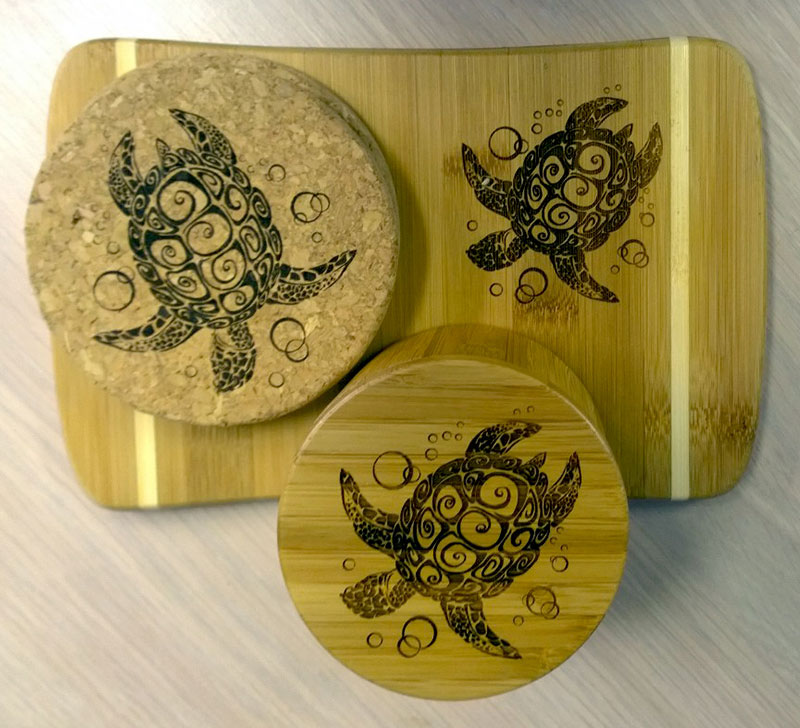 Promotional products are consistently ranked in the top tier of advertising media, creating goodwill with recipients.
80% of consumers own at least one promotional product.
83% of people enjoy receiving promotional products.
76% of trade show attendees had a favorable attitude towards companies who gave them promotional products.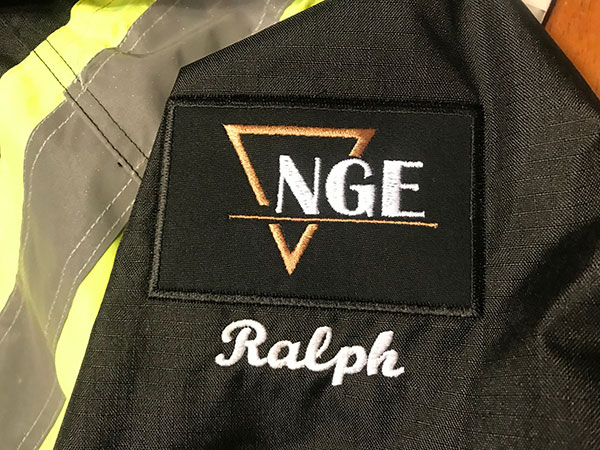 They increase brand recall among customers who received them.
85% of promotional product recipients remember the name of the advertiser on the product.
71% of tradeshow attendees remembered the name of the company that gave them a promotional product.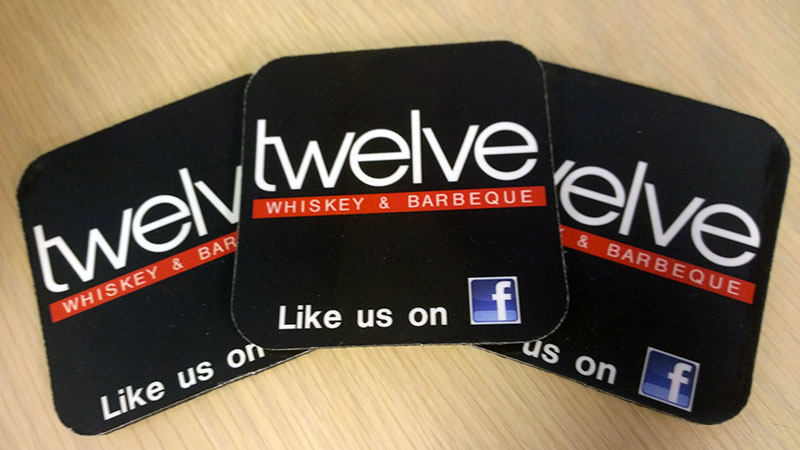 Not only do promotional products build trust, but they are also useful for consumers!
53% of consumers use promotional products weekly.
You can build a robust brand with promotional products, a brand with goodwill, a brand with great customer recall, and put that brand directly in your customer's hands with tangible items they will use.
The lifespan of promotional products.
Don't allow your brand to fade into the ether of oversaturated advertising, allow your brand and advertising message to take on a life of its own.
47% of consumers keep promotional products for more than a year.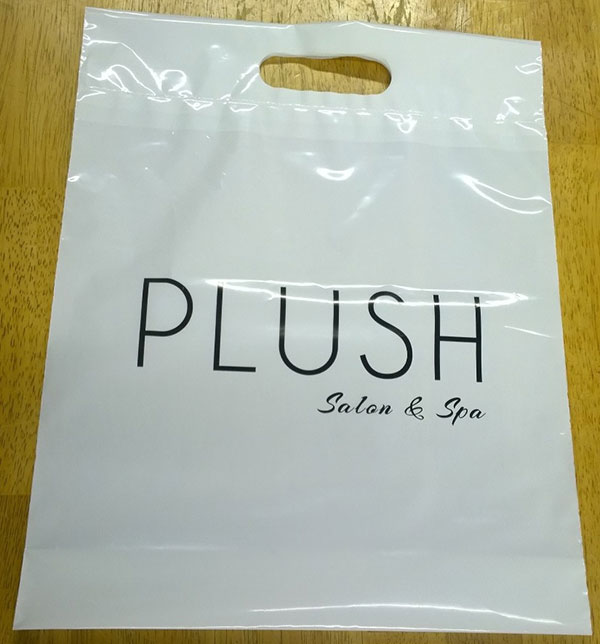 Most people keep promotional products for an average of six months, and some people even pass them along to others. It's easy to see the value of creating promotional products for your company when you consider the lifespan of just one item.
The versatility of promotional products
Let's start by acknowledging the fact that promotional products have countless applications and they are constantly innovating to appeal to consumer trends. Don't discount the value of using promotional products because they may seem unconventional.
Uses of promotional products:
Trade shows
Community awareness
Non-profit marketing
Giveaways
Employee recognition
Awards
Orientation programs
Corporate communications
Event marketing
Gifts
Remember that promotional products can stand alone or be used in conjunction with other types of media, the possibilities are literally endless.
Finding promotional products to fit your brand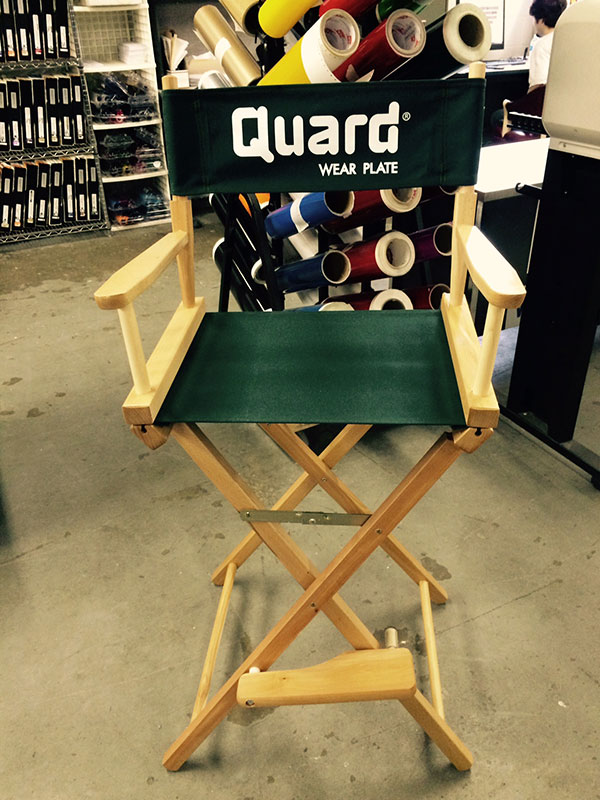 Now that you know how useful promotional products are, you are probably considering how they could be effective for you. It is important to find the right product to represent your brand and message. It wouldn't make much sense for a health care company to give out kitchenware, or would it? Sometimes a product may not seem on brand, but it fits your message – like promoting healthy eating habits!
There are so many unique ways to use promotional products to communicate. Keep your target audience in mind, their habits and interests can help to narrow your options.
Remember that if you can see it and touch it, then it is most likely available as a promotional product. The applications are only limited by your imagination, and maybe budget, but when you find the right product that properly communicates your message – the results are remarkable.
Give your customers something to remember you by, turn them into walking billboards, and create brand equity in a way that no other advertising can, with promotional products.
If you are interested in having promotional products made for your business, contact us to begin brainstorming all of the options available.